Since 1993, fuel air separation systems have increased in popularity. Just ask anyone in the agriculture, trucking or heavy machinery fields and they will probably be able to tell you why. Of course, the next question many individuals would need to know would just which company should you buy your fuel air separation system from? Here are some characteristics of the best type of company: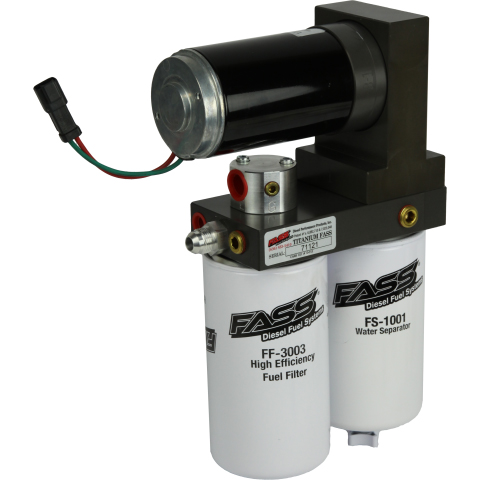 The ideal company will have a thorough description for all of their products listed.
Naturally, when shopping around for a fuel air separation system company the first thing you want to look for is a thorough description of all products. For example, if they are selling a product from one of their popular lines they will educate you on the advantages of said products. Usually, a good rule of thumb for a solid product description (in any industry, not just the fuel separation field) would be a listings that includes a lot of bullets.
A good company will take the time for education.
A solid fuel separation company is going to place a priority on educating the public on why their service is important for the public. In the case of those just barely entering the diesel machinery industry, a fuel air separation system company is tasked with educating the public on why their service is useful. One of the things these companies might say is that a fuel air separation system is important because too much infusion of air too soon into the system can cause a whole host of problems, including bad fuel injectors and lower power output, among other difficulties.
Who should you go with?
The one company that exemplifies all of the above qualities and more would be Air Flow Technologies, Inc., which is incidentally the original company. Although it can be a good thing to shop around, there are many cases just like this one where you just can't beat the original.