To every student who has studied physics in high school or while pursuing higher education India, the name of HC Verma is well known and respected. The IIT Kanpur professor who has written a number of helpful volumes on the subject has announced on Twitter that he has retired.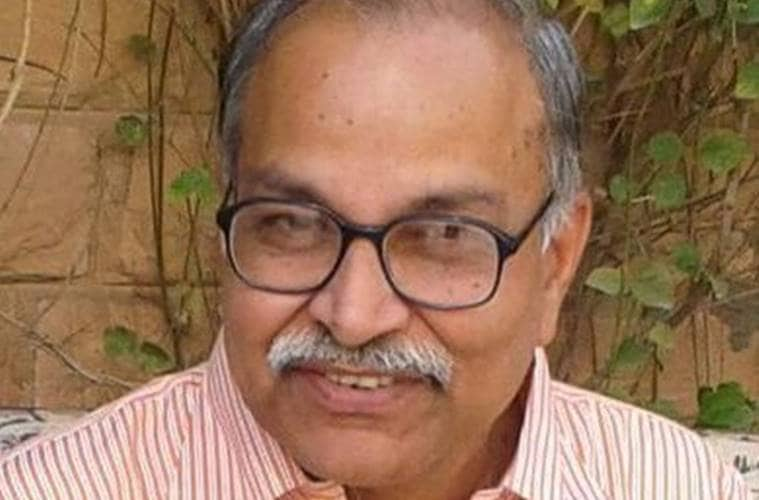 "Finally locked my IITK lab and submitted the keys to office. End of 38 years of formal teaching and research," Verma tweeted on Saturday.
The tweet brought on a lot of responses of adoration and best wishes for the professor who has authored books on Quantum Physics, taught doctorate students and contributed to science with research on Nuclear Physics. He is best known for his two volumes on "Concepts of Physics".